Hockey has been part of Bell's culture since 1903, when team members first competed against Northern Electric for the Telephone Trophy. More than 120 years later, Bell team members, pensioners and partners continue the tradition and get together every year to enjoy our country's national sport.
2023 Tournament
Registration will open in December for new teams and players (men and women) looking to join a team. For those travelling, accommodation is available at a discount. Proceeds from the event will go to charity.
Date and time

Friday, March 31 to Saturday, April 1, 2023

Tournament venue

Arena
Canlan Rinks York
989 Murray Ross Pkwy
North York, Ontario
M3J 3M4
Map

Divisions

Men's – 30+
Men's – 40+
Men's – 50+
Mixed (players of any age)
Ladies mixed (minimum of 4 teams required)

Schedule

Will be provided by email before the tournament
Registration
Team captains can register the players on their team. Please send us an email and provide:
Team name:
Division:
Player email addresses and phone numbers
If you don't have a team, send us a message with your email address and phone number, as well as the division you'd like to play in. We'll do our best to find a team for you.
If you have questions, please send us an email.
Sponsors
The President's Tournament organizers, players and fans thank our generous sponsors, who allow the tournament to continue to thrill hockey fans every year.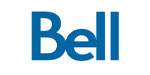 Platinum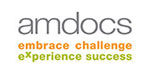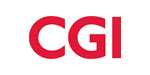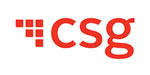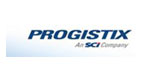 Gold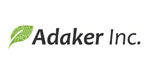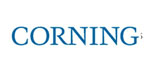 Silver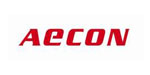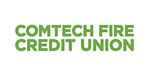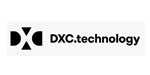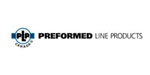 Charity shoot-out