Bell MTS: An early history of Bell in Manitoba
Less than a year after its incorporation in April 1880, Bell begins to look west, acquiring the Winnipeg telephone assets and 26 subscribers of Horace McDougall, local manager of the Northwest Telegraph Company. Shortly after a formal agreement is signed on February 21, 1881, Bell ships its first switchboard west and Ida Cates becomes the first female operator in Bell's Winnipeg office. Exchanges are eventually established in Portage-La-Prairie and Brandon, adding another 73 subscribers. In 1886, Bell erects the first long distance line in Western Canada between Winnipeg and Selkirk, a distance of 35 kilometers. Toll line construction accelerates between 1900 and 1906, tripling the number of subscribers and eventually enabling service between Winnipeg and Regina.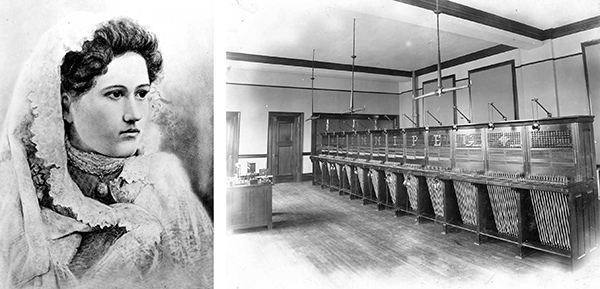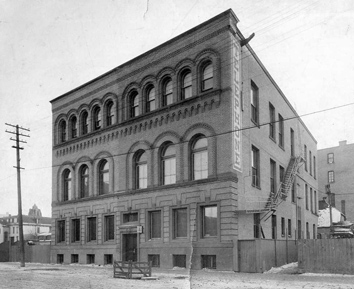 In October 1895, Bell President C.F. Sise proceeds with the construction of a company-owned building on Thistle Street (now Portage Avenue). The office becomes operational on November 1, 1896. A third storey was added in 1900 with total square footage doubling by 1905. A common battery switchboard is installed sometime around the turn of the century.
In 1906, despite strong public demand for a government-owned telephone system in Manitoba, C.F. Sise moves ahead with construction on a second Bell office in Winnipeg at 599 Henry Avenue, along with a central office in Fort Rouge.
The government of Manitoba eventually acquires Bell's operations in the province and equipment is formally transferred on January 15, 1908. The government offers employment to Bell's 700 employees located in the province.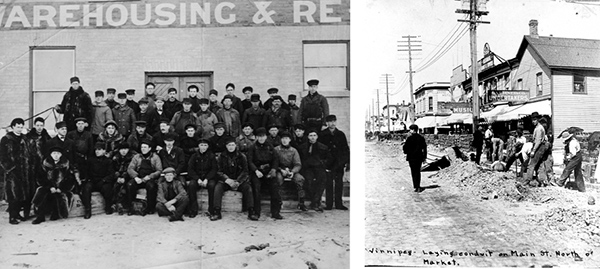 Nearly 100 years after leaving the province, BCE announced plans to acquire Manitoba Telecom Services (MTS), a strategic investment to bring our Fibe TV and Internet, mobile broadband networks, media and business services to millions of Manitobans. Based in Winnipeg, the new Bell MTS brand officially launched on March 17, 2017.