A Canadian leader in sustainability
Bell is the first telecommunications company in North America to achieve the internationally recognized ISO 50001 standard awarded for our energy management system, further underscoring our position as one of Canada's greenest employers and positioning us for sustainable operational efficiencies for years to come. Fuel and energy savings from fleet modernization, electric vehicle charging stations, lighting and heating system optimization, renewable energy use, and enhanced leveraging of cloud and virtual conferencing services all contributed to reductions in our environmental impact and operational costs.
The fibre advantage
Bell is rebuilding Canada's communications backbone with fast fibre connections, and we're past the midway point of this historic program with links to approximately 5.6 million homes and businesses completed by the end of 2020. Our unparalleled fibre footprint allows Bell to realize operational benefits including in subscriber growth and market share, customer retention, and installation and repair costs.
Our secure and scalable fibre infrastructure now connects approximately 92% of our wireless network cell sites, enabling Bell's next-generation 5G wireless network with the unmatched backhaul capacity to handle IoT, Smart City and other enhanced digital opportunities, as well as our Wireless Home Internet (WHI) service for rural Canada.
Bell's ambitious plan to accelerate our fibre, rural and 5G rollouts with an additional $1 billion to $1.2 billion in capital investment over the next 2 years will further drive these competitive efficiencies. Funded in part by the sale of Bell data centres to Equinix in 2020, the program also leverages the federal capital cost allowance program that results in cash tax savings that can be reinvested in further infrastructure development.
Read more...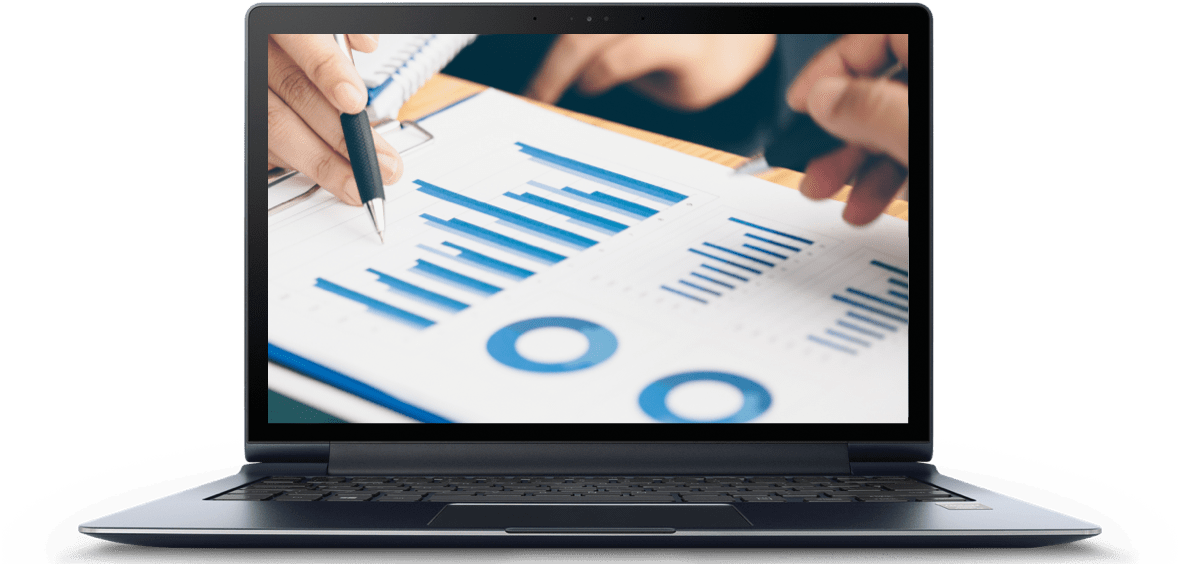 Simplifying how we do business
Bell is dedicated to delivering a positive customer experience at every level, and to leveraging new technologies and innovative approaches to achieve our objective more cost-effectively. In 2020, this focus helped grow customer satisfaction and reduce churn as well as decrease our overall operating costs.
Our easy-to-use digital tools that enable customers to self-manage a variety of straightforward service and account options are reducing call volumes and freeing call centre and online agents to manage more complex service issues. During COVID-19, this focus on empowering the customer extended to the launch of new assisted self-installation and repair options for many of our popular residential products, alongside new specialized service programs like Move Valet, with dedicated teams of cross-functional representatives ensuring the seamless transfer of Bell Internet, TV and phone services when customers move.
At Bell Media, we're bringing a renewed focus to customer experience to confront the rapid changes in the Canadian media sector, investing in content creation and new technologies as we also develop new ways to make Canada's top media provider more accessible to all our stakeholders. Bell Media and Environics Analytics (EA), one of Canada's leading data and analytics companies, are also working together to open up new opportunities for advanced media advertising strategies while further enhancing content apps and other delivery platforms.
Read more...
Bell's ability to invest and compete is underpinned by our team's proven commitment to operational excellence and agility in making the most of our scale and resources.
A strong financial foundation
BCE's solid financial position, including significant liquidity, a strong balance sheet and fully funded pension plans, underpins Bell's ability to invest and compete in an evolving communications sector. We're dedicated to making the most of our scale and resources by ensuring operational excellence across our business, reducing our costs, supporting new investment and driving a strong marketplace performance.
As we re-engineered our operations to ensure we continued to deliver for Canadians throughout the challenges of COVID-19, we also reduced our total operating costs by 3.7% in 2020. It's a reflection of our team's strict focus on cost management: leveraging the efficiency of fibre and other new technologies; minimizing discretionary expenses at all levels; finding synergies across our business, including the rapid redeployment of team members to new roles during COVID; and renegotiating contracts with a wide range of suppliers.
Thriving in today's communications marketplace requires an unprecedented focus on operational excellence, and Bell is delivering with disciplined cost management and the operational innovation necessary to advance how Canadians connect with each other and the world.
Read more...