Essential to our goal to advance how Canadians connect with each other and the world, the Bell team is more than 50,000 strong, working in centres large and small in every province and territory to serve our customers and communities. When faced with the challenges of the global health crisis, the Bell team responded with dedication, agility and innovation to keep our customers safe and connected while also delivering on our strategy in the marketplace.
Consistently recognized as a top Canadian employer, Bell is committed to ensuring everyone on #TeamBell can reach their full potential, providing our team members with the tools and resources they need to deliver for our customers and other stakeholders, supporting their career development, and fostering their well-being, including with consistent leadership in workplace mental health.
This commitment was reflected in our rapid response to the demands of the COVID crisis. We developed clear operating principles and strict safety measures for our team and customers aligned with the most current public health protocols; implemented technology support and revamped processes to enable flexible and remote work; made timely enhancements to benefits and health resources, including virtual online medical and mental wellness consultations; and put in place a wide range of operational innovations to protect our team and the public at retail stores and other Bell workplaces, and in the field at customer homes and business locations.
Read more ...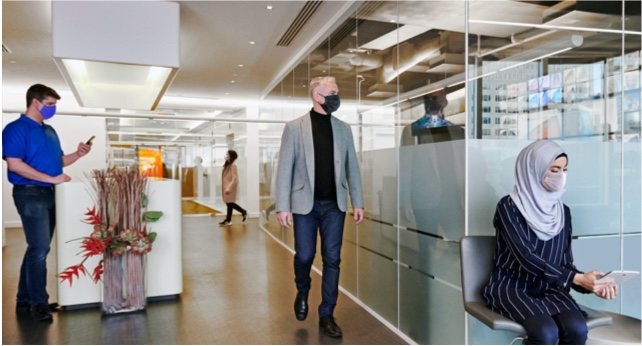 Consistently ranked as a top Canadian employer, Bell offers a diverse and inclusive workplace focused on enabling all team members to reach their full potential.
A diverse and inclusive workplace
As Canada faced off against COVID-19, we also saw our society step up the fight against systemic racism in our communities and workplaces. In response, Bell accelerated our work to create an inclusive, equitable and accessible workplace, building new partnerships and making new commitments for action.
Bell partnered with the Onyx Initiative to help bridge the gap in the recruitment of Black college and university students at Bell and across corporate Canada, and teamed up with the Black Professionals in Tech Network, Ascend Canada and Indigenous Works to further drive hiring and promotion of Black, Indigenous and People of Colour (BIPOC) talent.
As Canada's #1 multimedia provider, Bell also launched a Content Diversity Task Force to enhance the representation of diverse voices in programming and decision-making, which included a Bell Media partnership with BIPOC TV & Film to enhance career development and grow employment through the new HireBIPOC website. Bell Let's Talk also stepped up with a special $5 million Diversity Fund and a new advisory committee to support the mental health of racialized Canadians in communities nationwide.
Read more...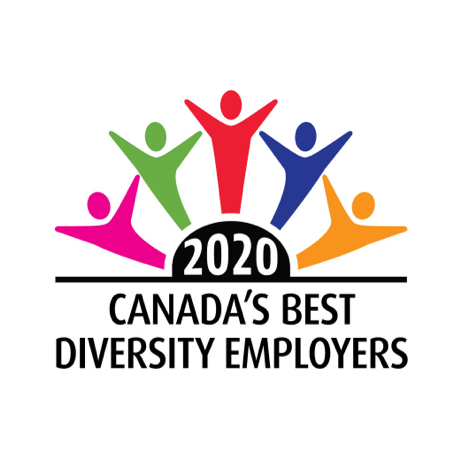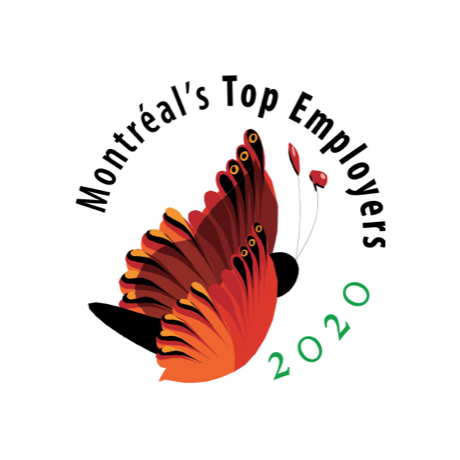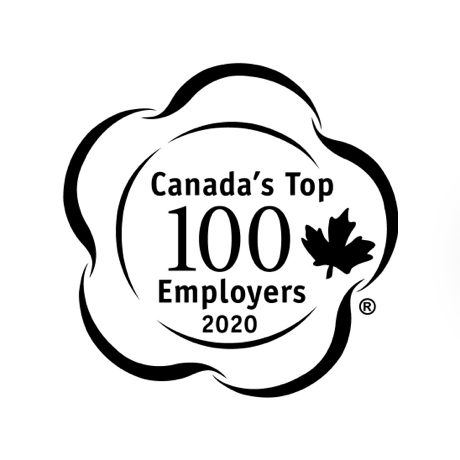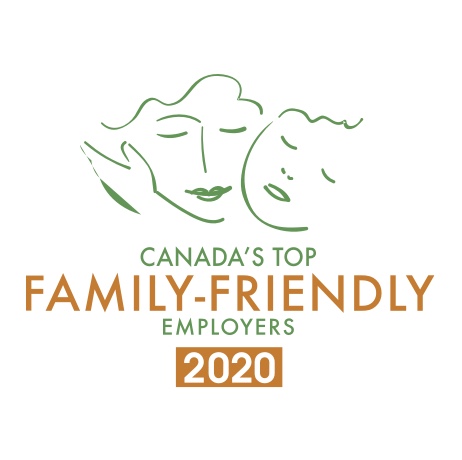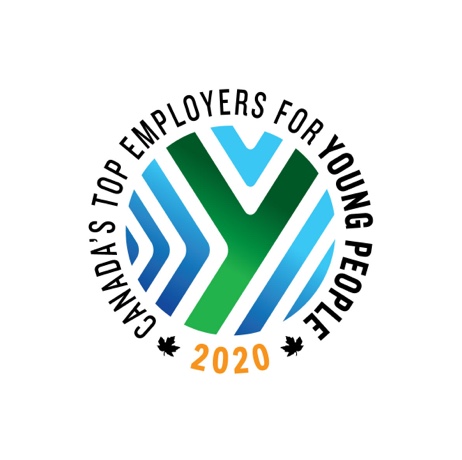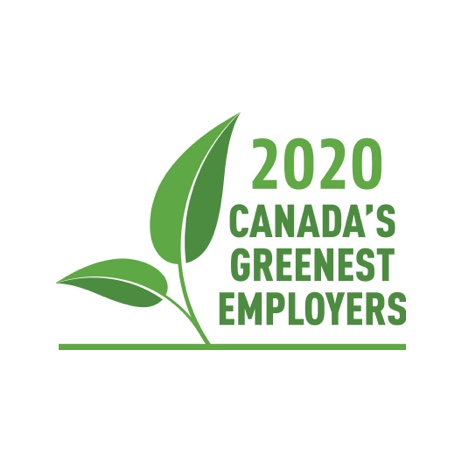 Building a talent advantage
To underline our resolve for positive change, Bell set new targets for BIPOC representation in senior management of at least 25% by 2025, as well as student and graduate hiring of at least 40%. And to build a better understanding of unconscious bias and other impacts on our team members, Bell has worked with our external partners and employee networks like Black Professionals at Bell to educate team members on the issues with events and resources, and created the Inclusive Leadership Development Program completed by more than 1,500 team leaders across Bell.
Recruitment and career development went online in 2020, shifting to virtual campus visits and recruiting drives that contributed to over 1 million social media impressions (up 73%) and more than 35,000 total applicants (up 114%), including more interest from BIPOC candidates.
Virtual onboarding and career programs included the introduction of Bell U, an in‑house continuous learning program focused on critical skills development in a range of technology‑focused roles, and external initiatives with universities like Western and Sherbrooke to develop the next-generation of 5G and cybersecurity professionals.
Over 1,200 graduate and other students joined the company last year through our recruitment initiatives, including our award-winning Graduate Leadership Program that offers unparalleled work, networking and mentoring opportunities at Bell. Our virtual career development and learning programs tripled in interest in 2020 with more than 1.7 million online video courses completed and over 77,000 hours of self-directed learning provided by the Bell team.
Bell was again named a top employer for young people and one of Canada's best diversity employers in 2020, alongside honours as an outstanding place to work both nationally and in our headquarters city of Montréal; as one of Canada's greenest employers; and as a top family-friendly company.